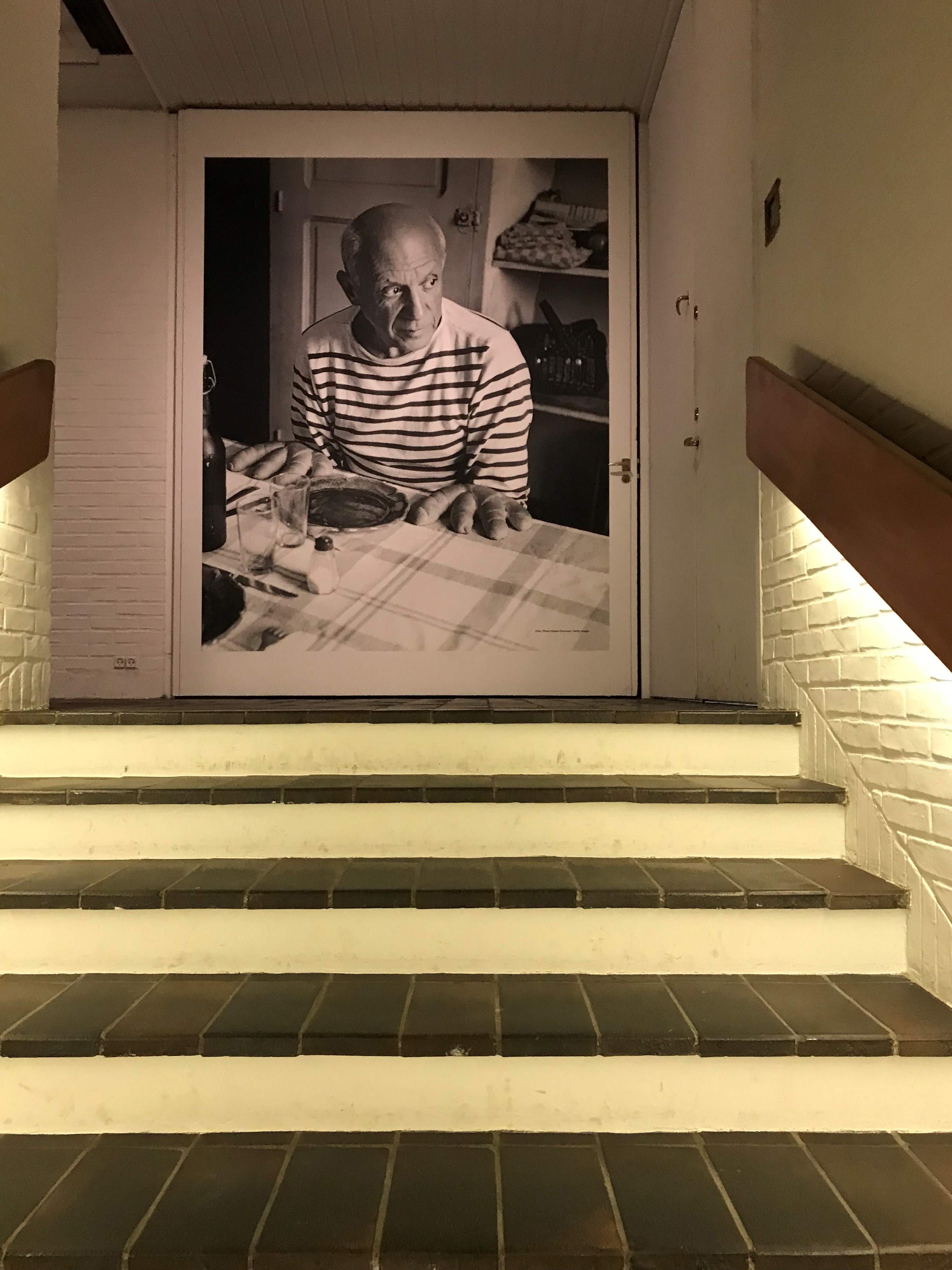 What's New:
Last modified: April 1, 2020

( Click the following

, and You can jump to the contents page. )



Profile April 1, 2020. 


Published Articles "Can We Stabilize the Price of a Cryptocurrency?: Understanding the Design of Bitcoin and Its Potential to Compete with Central Bank Money" Hitotsubashi Journal of Economics, June 2019. 


Published Articles "Income Tax Reforms and Redistribution by Age Group: Evidence from Japan" The Japanese Economic Review, March 2019. 


Biographcal introduction of Japanese edition, Jean Tirole (2018)『Economics for the Common Good: 良き社会のための経済学 (Yoki shakai no tame no keizai-gaku)』Nikkei Publishing Inc, July 2018.